Your restaurant is built to perform. We're here to ensure that happens. From scheduling to reporting and everything in between, we are here to help!
You can reach out for support in the following ways:
Email us at support@axialshift.com
Text us at (510) 519-3988

Submit an issue or feedback

to us through our platform

On the web, after you're logged into your Axial account, you can click the Report an issue or submit feedback link: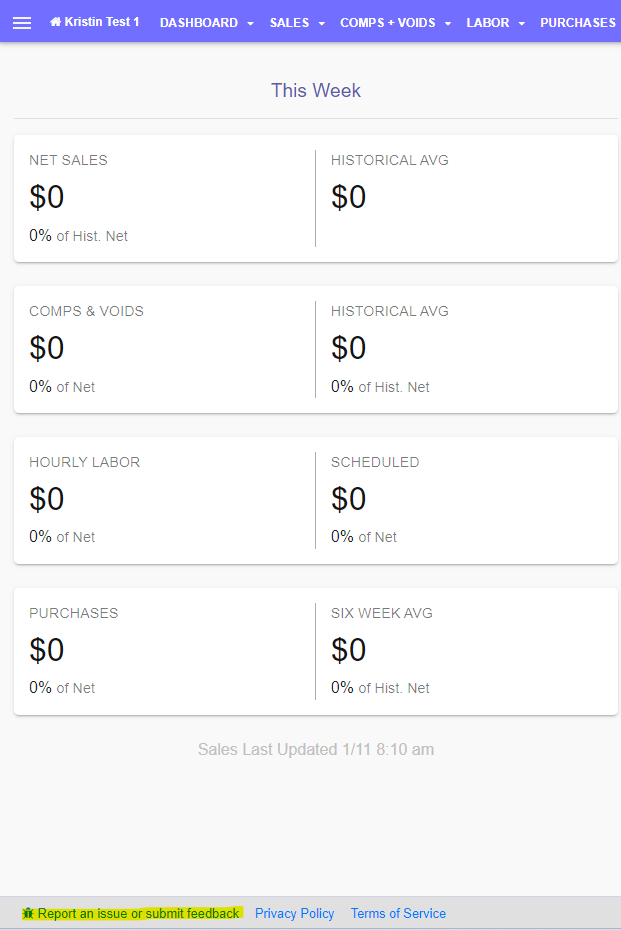 From there, you'll be prompted to fill in a Subject and the Body of your message. Click the Submit button once you're ready!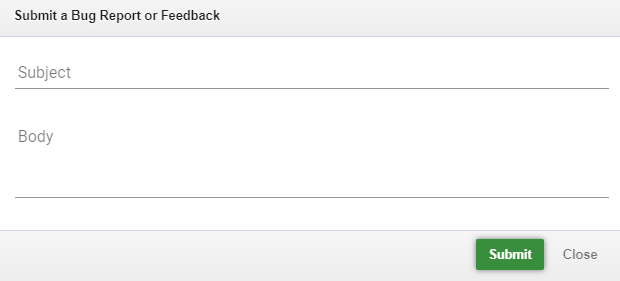 On our mobile app, swipe right or select the 3-line hamburger menu in the top left. Once the menu is open, click on the ? Help option. Same as on the web, fill out the Subject and the Body, and then click Submit!